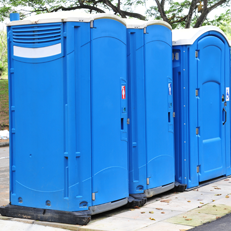 Enjoy a CLEAN ! portable toilet for your next event or any occasion with WALLS SEPTIC SERVICE. Based in Chilhowie, Virginia, this is your destination for Quick, Dependable, and Affordable porta-potty rentals.

Porta-Potty Rental
At WALLS SEPTIC SERVICE,. we have a huge selection of regular-sized and handicapped porta-potties, Offering Daily, Weekly, and Monthly rentals. ( We DO keep our porta-potties CLEAN ! and well maintained.)

To rent a portable toilet, feel - free to contact James at any time. He is more than happy to discuss your needs and provide a free estimate. If you would like to rent multiple porta-potties, please contact James one month in advance to reserve your units.